2016 FALL PRODUCT SALE INFO & RESOURCES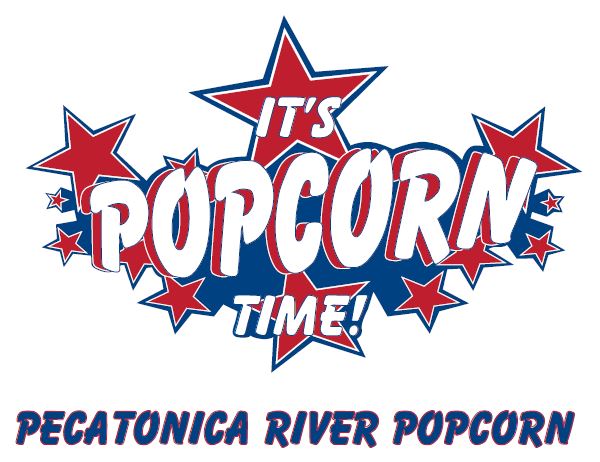 These resources hall all sorts of useful information to aid you and your Unit in having a successful sale this fall.
As always, we are here to help you with any questions.
Contact Brian Rose at blcpopcorn@yahoo.com / (920) 636-3998 or Alex Behrend at Alex.Behrend@Scouting.org / (812) 369-5712.