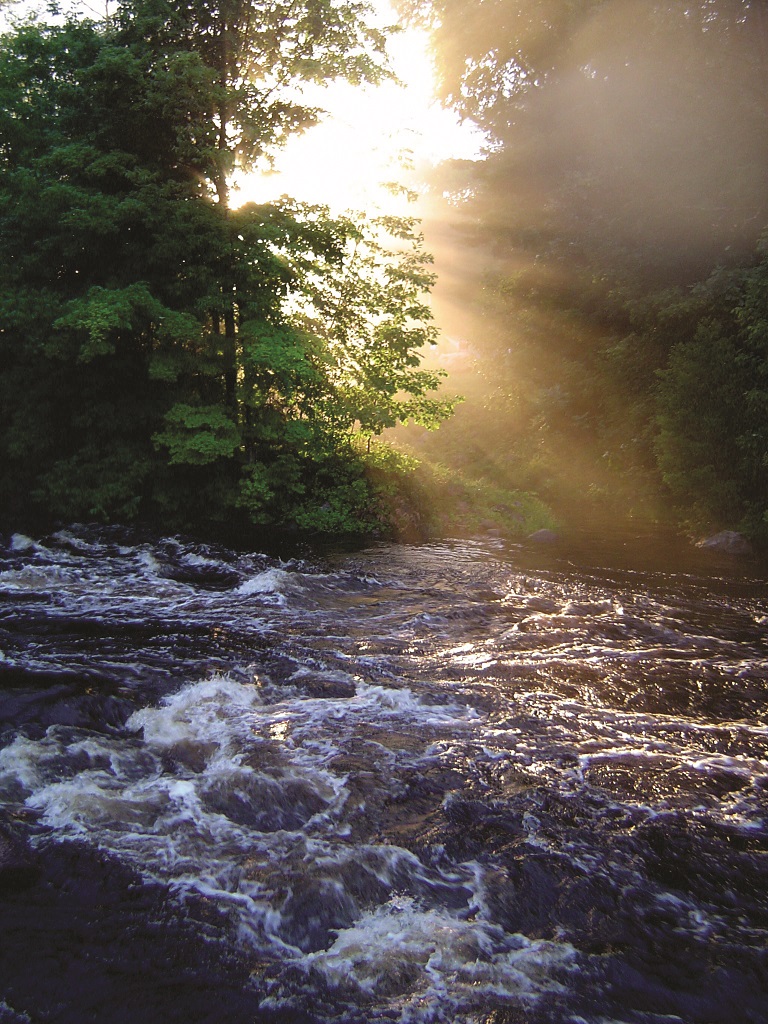 Gardner Dam Scout Camp consists of 400 acres of pristine nature along the banks of the Wild Wolf River in Langlade County. This camp features white water kayaking, a climbing tower, canoeing, 75 miles of mountain biking trails, and a special variable menu for patrol cooking to challenge all participants. Cross-country skiing is a very popular winter weekend activity.
Weekend Camping Information & Resources
Unit, family and out-of-council reservations begin on June 1st of each year for the Fall of the current year and for the Winter and Spring of the following year.
A roster of participants and $2.00 per person will be collected upon arrival at camp for Bay-Lakes Council Units/Groups
A roster of participants and $3.00 per person will be collected upon arrival at camp for Out-of-Council Units/Groups.
No refunds will be given if a Unit does not show without notification prior to 30 days of the camp date. (Unless the facility is rented by another group.)

Use the links below for your Short Term Camping needs:
Short Term Camping Resource Guidebook
Building & Campsite Rental Costs (all camps listed)
Participant Roster for Short Term Camping
Polar Bear Camper Award Patch Order Form
All reservations must be paid online using credit/debit card, pay pal, or electronic check. Once payment is made, a receipt confirmation will be sent to the email you used to make the reservation.
To make a short term camping reservation,

click here

.




(Change the Duration and the Category to start.)
Oct. 25, 2016 - We are currently undergoing logging operations at camp. Due to safety issues, we may contact you after you make a reservation if the logging conflicts with the reservation.