Mad Science

Discovery Weekend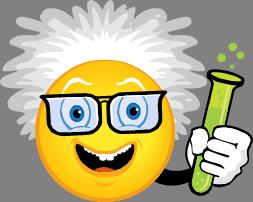 One of the greatest experiences a Scout can have is the experience of going to camp. That is why Bay-Lakes Council is proud to announce the annual "Discovery Weekend for Scouts with Special Needs!"
This is a great opportunity for Cub Scouts, Boy Scouts, and Venture Scouts with any type of disability to discover the traditional Scout skills of arts & crafts, archery, cooking, and campfires! Scouts will stay in the heated themed buildings of Camp Rokilio and enjoy the beautiful Fall weather as they explore all that camp has to offer. Boy Scouts will be on staff to help teach new skills as well as help caregivers. Most Scouts will arrive Saturday morning, but they do have the option of arriving Friday night to help ease yourself into the camp lifestyle.
For those seeking a little more adventure, tent camping is also an option for the Scouts for the weekend.
Boy Scout staff members wishing to earn their Disabilities Merit Badge, must be pre-approved by Deb Bowers, cost is $20.00 per staff member. Contact Deb Bowers at deb.bowers@gapac.com for information.