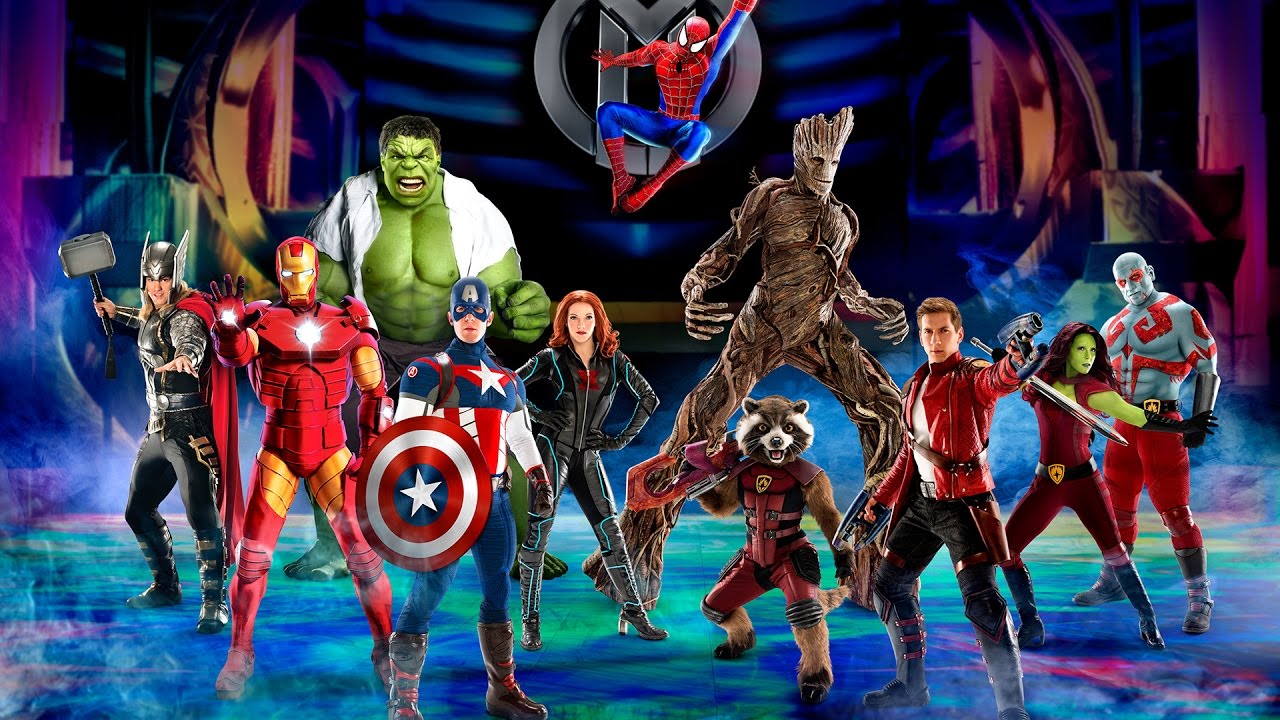 SPECIAL BOY SCOUT DISCOUNT OFFER!
Select from two shows:

Friday, November 24, 2017 @ 7:00 p.m.
Saturday, November 25, 2017 @ 7:00 p.m.
TO ORDER TICKETS!!!
Download the registration form and remit with payment to:

BMOHBC Group Sales
1001 N. Fourth Street
Milwaukee, WI 53203
You may also scan and e-mail the completed form as a PDF document or take a photo of your order form with a smartphone & e-mail us the image to groups@bcsec.com.
Fax: (414) 227-0482
Confirmation email to follow receipt of order. Please allow 1-2 business days for confirmation.
Deadline to order is Tuesday, November 7.
For more information, please contact groups@bcsec.com or call (414) 227-0444.