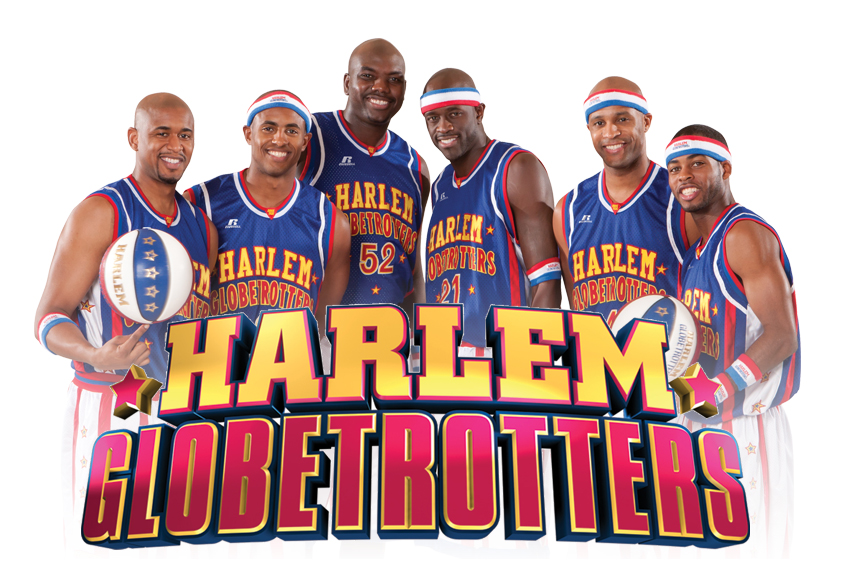 Two show times to choose from:
Sunday, December 31, 2017 @ 1:00 p.m.
Sunday, December 31, 2017 @ 6:00 p.m.
Special Boy Scout Discount Offer!
Boy Scout Patch Included!
MAGIC PASS!
Spend time on the court with the Globetrotters – shooting, trying out ball tricks, autographs, and photos!
Join us for an on-court 30 minute pre-show!
Admit entry 90 minutes prior to event:
11:30 a.m. if attending the 1pm show
4:30 p.m. if attending the 6pm show
ALL guests must have a game tickets AND a Magic Pass ticket for entry.
This includes children, as well as the parent(s) or guardian(s) wishing toaccompany them – regardless of participation.
Soft/rubber soled shoes must be worn on court.
If you plan to order 50 or more tickets, please call (414) 227-0444 in advance of placing your order.
There may be special fan experiences available for your larger group!
(subject to availability so calling &ordering early is recommended)

TO ORDER TICKETS

Simply return this form to us by either:
Mail: BMOHBC Group Sales
1001 N. Fourth Street
Milwaukee, WI 53203

Scan & e-mail this as a PDF document to groups@bcsec.com.
OR

Take a photo of this order form with a smartphone & e-mail us the image to groups@bcsec.com.
OR
Fax the completed form to (414) 227-0482.

Confirmation email to follow receipt of order. Please allow 1-2 business days for confirmation.