Order of the Arrow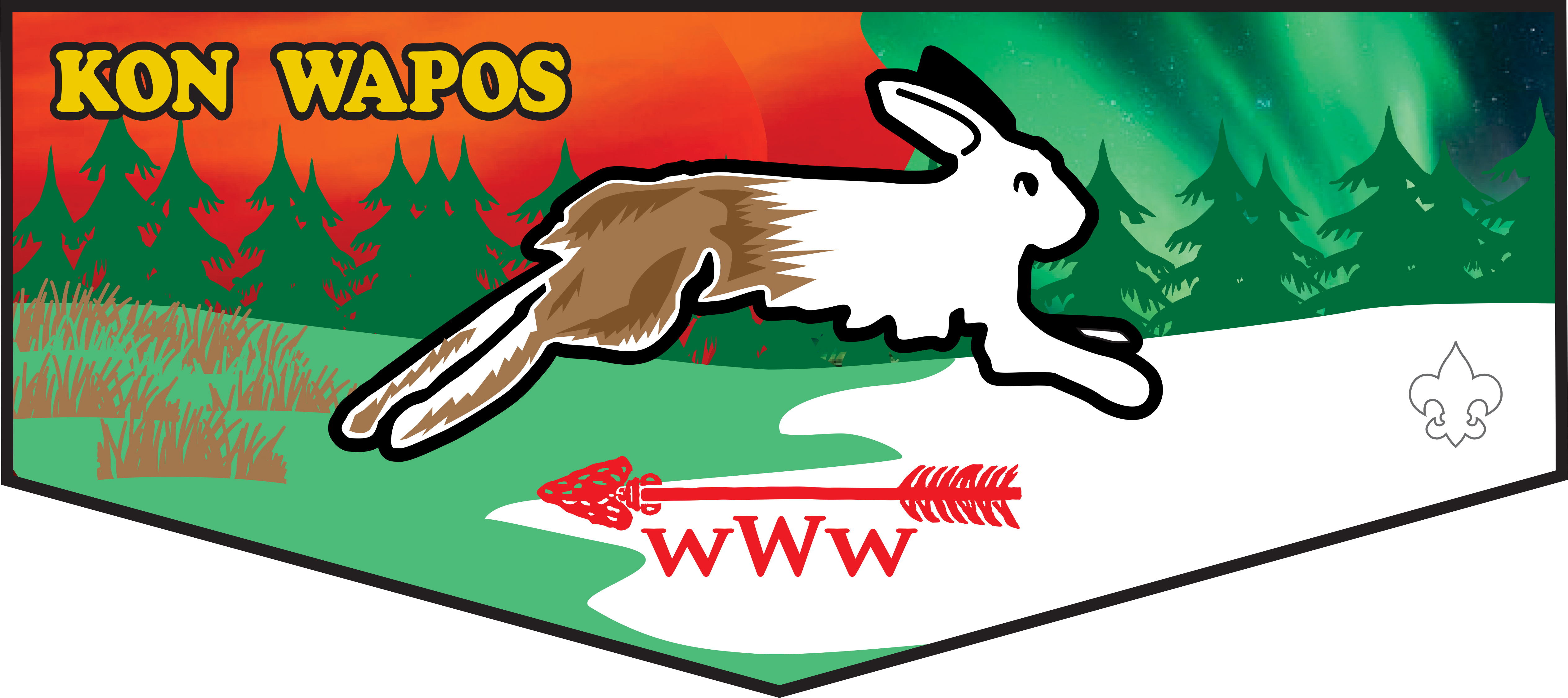 Order of the Arrow News

2017 Dues - Not able to register until Oct. 27, 2016
$15 (if paid before December 31, 2016)
$17 (if paid after January 1, 2017)
Click here to register for General Member Dues
$75 for Youth Arrowmen
$95 for Adult Arrowmen
Includes 4 event costs.
Click here to register for Golden Arrow Member Dues
If not electing to pay online, click here to download the 2017 Order of The Arrow Dues form.
When paying dues online or sending in the form, if you are a member of a Bay-Lakes Council Unit, please let your Unit know you have already paid to avoid double payment of dues.
District-Chapter Names
These chapter names are used on many event registrations and must be entered to complete the registration. Please review and retain the chapter name associated with the District that you are located in.
Northern Lites: Mahwow
Ledge to Lakes: Witcawa
Kettle Country: Anikwa
Gathering Waters: Wesmianiw
Twin Lakes: Mekek
Voyageur: Muk
Lakeshore: Beshkno
Hiawathaland: Mahng
Award Nomination Forms

Deadline: November 19
Kon Wapos Lodge Plan Book
Lodge Event Schedule
All Scouts under the age of 18 years of age must have their parent's/guardian's permission to attend any Chapter/Lodge/Sectional event. NO EXCEPTIONS allowed.
Click here to download the general Permission Slip for events. THIS PERMISSION SLIP IS NOT A REGISTRATION FORM FOR THE EVENTS. Participants need to register for the event by clicking on the blue event links below.
National Event Schedule