Bay-Lakes Council Special Events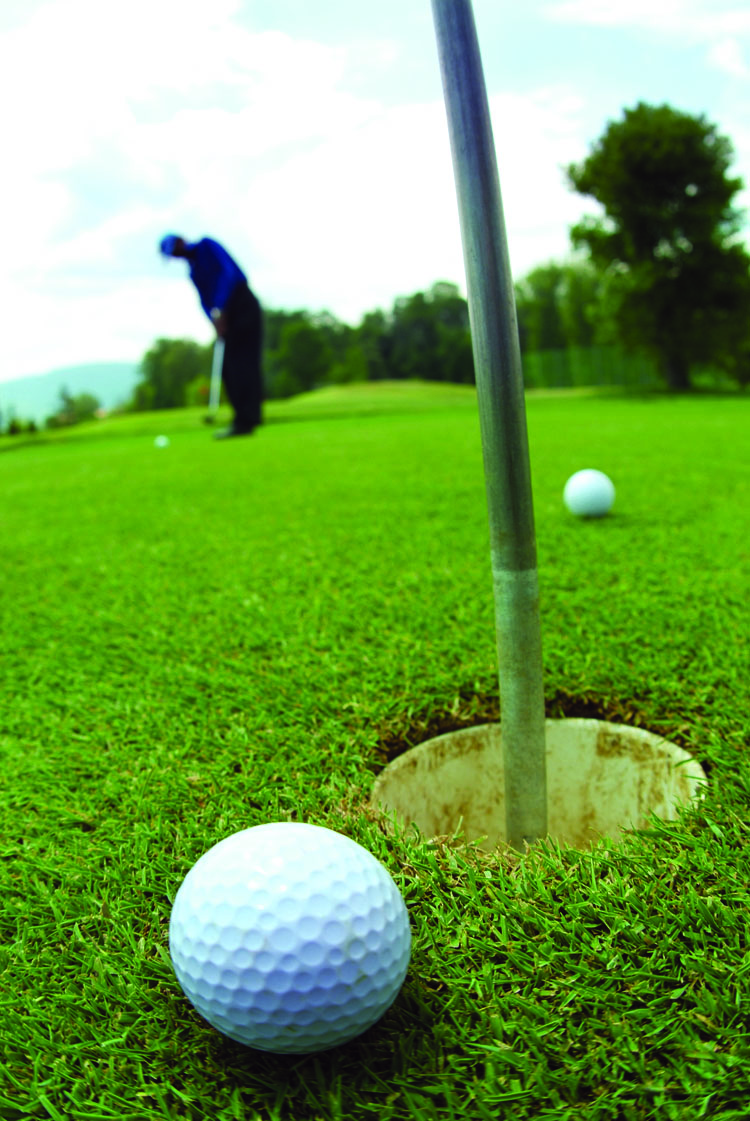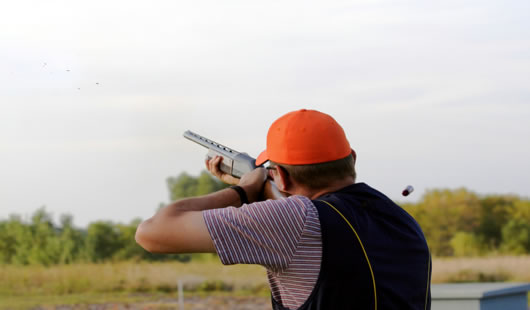 The Bay-Lakes Council derives a significant portion of its annual income from a variety of Special Event fundraisers including golf outings and our shooting sport event. It's an enjoyable way for corporations, businesses, and individuals to come together and to support Scouting in the Bay-Lakes Council with their customers, friends and colleagues. Money generated from these events help ensure no youth is denied a Scouting experience due to lack of funds.
Sheboygan Area Golf Outing
Wednesday, June 7, 2017
Quit Qui Oc Club, Elkhart Lake, WI
Thank you for your interest in the Sheboygan Area Golf Outing event, unfortunately, we had to cancel this year due to lack of participation. However, we would like to offer you the opportunity to participate in our Green Bay outing set for Monday, August 14 at the Green Bay Country Club at a discounted rate. If interested, please contact Matt Miller at 920-574-5705 or Matt.Miller@Scouting.org.
Please accept our apologies and thank you for your understanding.
Green Bay Golf Outing
Monday, August 14, 2017
Green Bay Country Club, Green Bay, WI

Sporting Clays for Scouting
Friday, September 8, 2017
Triple J Wing & Clays, Brillion, WI

Contact Matt Miller with questions at (920) 734-5705 x 111 or Matt.Miller@Scouting.org.